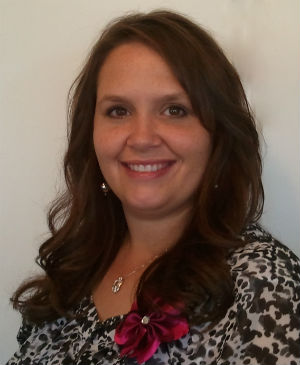 Molly Stevens
Principal Broker
Phone: 435-743-8316
Fax: 435-743-4777
Mobile: 435-864-8398
Email: Molly@SignatureRealEstate.com
Signature Real Estate Services was opened in September 2005 in part by Molly Stevens. As the Principle Broker and owner, Molly brings over 20 years of experience in the real estate business to Signature Real Estate Services. She and Lucas handle all types of real estate transactions including homes, land, commercial, and water rights. Molly and Lucas have experience working with government and private relocation companies for both buyers and sellers as well as bank owned properties. Other services Molly and Lucas offer are BPO's and other REO services needed for Millard county. Living in the middle of the county allows them to serve both the Delta and Fillmore areas.
Molly and Lucas love raising their three children in Holden, where both were raised themselves. Molly has served in the Fillmore and Delta Area Chamber of Commerce for many years. Molly enjoys being involved in the community and is the current 1st Vice President for the Millard County Women in Business Group and a board member of the Millard County Planning Commission.
Lucas has been involved in the agriculture industry his whole life. Lucas joined Signature Real Estate as his wife's partner in 2009. He has been a great asset to Molly's real estate business. Molly and Lucas make a great team!!